I couple of years ago, before I went to Sewing Summit, a couple of partners in crime and I ran a series called the ASS (Alternative Sewing Summit) Gurus. The series was entirely irreverent and full of the kind of advice that needed several handfuls of salt, however with Market coming up there has been a very special request for a resurrection, and this being the season for all that, I bring you the Market Mayhem Mamas (MMM)
** If you are easily offended this series will run for the next 4 Sundays, you may wish to skip on over!
Dear MMM,


This is my first trip to Market and I'm really worried about fitting in, what should I do blend in with the crowds?


Yours


Paranoid In Philly
Dear Paranoid,
In the run up to Market people are busy sewing up a storm, and I suggest you join them ad start working on your wardrobe right now.
Firstly you need to see if you can get hold of some overalls and a bunch of fabric, and start frilling them on up. You can use a ruffler foot for this, or maybe just pleat the fabrics, but do make sure you get a good few frilly layers. Do not underestimate the benefit of wearing overalls now, for instance they are absolutely loaded with pockets, perfect for sample spree where you can stuff them as full as you possibly can. Don't forget to add a few yo yo trims, and make some matching bows for your hair and shoes.:
Once you've got your overalls sorted, it's time to move onto the t-shirts. Now you really want people to know what it is you do, so break out your fabric scraps and knock up some mini blocks to applique on to the front of a few plain tees, then you can use iron on letters to put a few pithy sayings around them: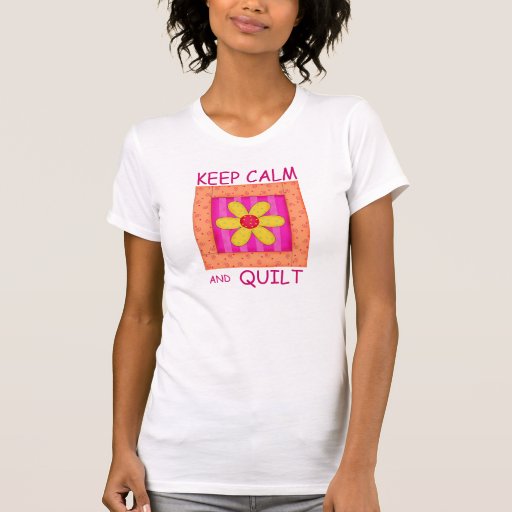 Finally it's on to the comfortable shoes. Do not underestimate just how long you'll be on your feet marching around that convention centre, not to mention going to and from your hotel. The advantage of using these crocs is that look, they have holes in them, so you can thread through bows, yo yos and all sorts to co-ordinate with your outfit for the day:
Now you should fit right in, have a lovely time!
MMM